Mit der Dekolleté Creme von skin689® behandeln Sie Dekolleté-Falten mit einem neuartigen Cosmeceutical. Die Hautstraffungscreme strafft wirksam die Haut und stellt ihre Elastizität wieder her. Das Ergebnis sind weniger Fältchen und ein schönes Dekolleté sowie ein jünger aussehender Hals schon nach wenigen Wochen. Die Wirksamkeit der Dekolleté Creme enthaltenen Inhaltsstoffe ist durch klinische Studien belegt*.
Wie funktioniert die Dekolleté Creme und Hautstraffungscreme gegen Falten
Die feine Haut des Dekolletés verzeiht weder zu viel Sonne noch falsches Liegen und zeigt mit zunehmendem Alter schnell Fältchen. Daran schuld ist das an dieser Stelle ohnehin nur schwach ausgebildete Unterhautfettgewebe mit dem ebenfalls hier nur mässig ausgeprägten Kollagenfasernetz. Ein kräftiges Kollagenfasernetz ist jedoch die Voraussetzung für eine straffe, elastische Haut, da es dafür sorgt, dass eingedrückte Fältchen durch einen natürlichen Rückfeder-Effekt wieder verschwinden können.
Hier setzt die Dekolleté Creme und Hautstraffungscreme an: Sie fördert die Bildung des hauteigenen Kollagen- und Elastin-Netzes und sorgt so für mehr Spannkraft der Haut. Der Rückfeder-Effekt des Bindegewebes wird wieder in Gang gebracht, die Falten an Dekolleté und Hals bilden sich zurück. Möglich wird das durch die hautstraffenden Cosmeceuticals von skin689® sowie deren in der Schweiz entwickelten Wirkstoffe und Wirkkomplexe.
Die exklusiven skin689®-Wirkstoffe in der Creme straffen nachhaltig die Haut
Die Haut ist das grösste Organ des Menschen. Doch nicht an jeder Stelle ist dieses Organ gleich; deshalb braucht es für die jeweiligen Hautpartien abgestimmte Wirkstoffe. Mit der skin689®-Pflegeserie haben wir für unterschiedliche Hautregionen verschiedene Pflegemittel entwickelt, bei denen jeweils spezifische Wirkstoffe bzw. Wirkstoffkomplexe zum Einsatz kommen.
Der erste Wirkstoff, der die Hautstammzellen schützt, und so der Hautalterung effektiv entgegen wirkt
PhytoCellTec™
mit Stammzellen-Extrakt des Arganbaums ist der weltweit erste Wirkstoff, der die dermalen Stammzellen schützt, ihre Aktivität erhält,die Gewebestruktur der Haut verbessert und somit der Hautalterung aktiv entgegensteuert. In klinischen Studien wurde eine signifikante Verbesserung der dermalen Hautdichte bereits nach 4 Wochen gemessen, sowie eine Reduktion der Faltentiefe um durchschnittlich 26% innerhalb von 8 Wochen.*
Für die hautstraffende Wirkung der Firm Skin Decolleté and Neck Creme sorgen vor allem auch diese skin689®-exklusive Wirkstoffe:
DermCom ist der weltweit erste Wirkstoff mit in-vivo Nachweis für Kollagen- und Elastin Neubildung. Er stimuliert die Keratinozyten zur Sekretion von Wachstumsfaktoren, wodurch die Synthese von Kollagen und Elastin in der Haut nachweislich verbessert wird. Das Ergebnis ist eine Verjüngung der Hautmatrix.
Der Wirkstoffkomplex CoAXELTM fördert die Regeneration des hauteigenen Kollagen- und Elastin-Netzes und sorgt so für mehr Spannkraft und weniger Fältchen. Zugleich wird die Haut besser mit Feuchtigkeit versorgt, was zu einer strafferen und jünger aussehenden Haut beiträgt.
Weltweit erster Wirkstoff mit in-vivo Nachweis für Kollagen- und Elastin Neubildung; plus Fettreduktion
Wohltuend und verjüngend
Um die Regeneration der Kollagen- und Elastinstruktur durch DermCom und CoAXELTM zu unterstützen, haben wir unserer Creme gegen Falten an Dekolleté und Hals noch den Wirkstoff PhytoCellTecTM hinzugegeben. PhytoCellTecTM ist der erste kosmetische Wirkstoff, der die dermalen Hautstammzellen schützt, ihre Aktivität erhält und somit die Hautalterung hinauszögert.
Die dermale Gewebestruktur wird verbessert. Die Haut wird sichtbar straffer, die Elastizität erhöht und die Faltentiefe reduziert. Mit seinem Reichtum an Antioxidantien wirkt es zusammen mit Vitamin A und E regenerierend, zellerneuernd und hautstraffend. Auch die Hautelastizität wird nachhaltig verbessert
Hyaluron – für eine frischer aussehende Haut
Eine weitere wichtige Zutat unserer Firm Skin Decolleté and Neck Creme ist Hyaluron. Diese Säure ist ein wichtiger Bestandteil des Bindegewebes. Sie speichert Wasser und sichert die Druckbeständigkeit des Gewebes. Zwar wird Hyaluron auch von unserem Körper hergestellt, mit den Jahren nimmt jedoch der natürliche Hyalurongehalt in der Haut ab. Durch das Eincremen mit einer hyaluronhaltigen Creme kann dieser Verlust ausgeglichen werden. Das in unserer Firm Skin Decolleté and Neck Creme enthaltene Hyaluron spendet intensive Feuchtigkeit, speichert sie und polstert so die Haut auf. Des Weiteren stützt es kollagene und elastine Fasern und kann sogar freie Radikale abfangen.
Anwendung der Dekolleté Creme und Hautstraffungscreme
Einmal täglich mit sanften Streichbewegungen auftragen. Die Creme bitte nicht kräftig einmassieren, da sonst das empfindliche Gewebe überdehnt werden kann..
*Ergebnisse können individuell unterschiedlich ausfallen. Das Produkt erzielt nicht bei jeder Person die gleichen Ergebnisse und führt nicht zu einer Gewichtsreduktion.
Weitere Inhaltsstoffe wie Aprikosenkernöl pflegen die Haut nicht nur samtweich, sondern besitzen auch einen hohen Gehalt an Linolsäure, die den Wasserhaushalt der Haut reguliert und so zu einem straffen Hautbild beiträgt. Hyaluron speichert und spendet intensive Feuchtigkeit, polstert die Haut auf, stützt kollagene und elastine Fasern und kann sogar freie Radikale abfangen.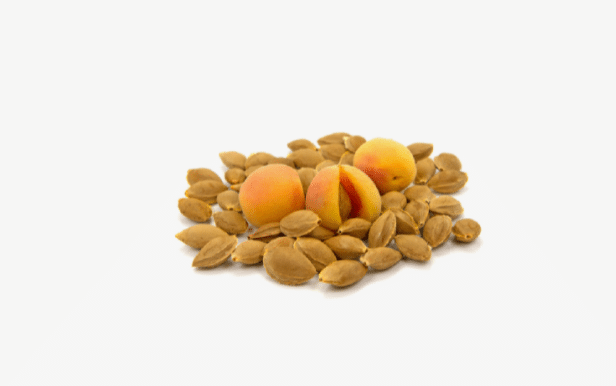 Weitere Themen: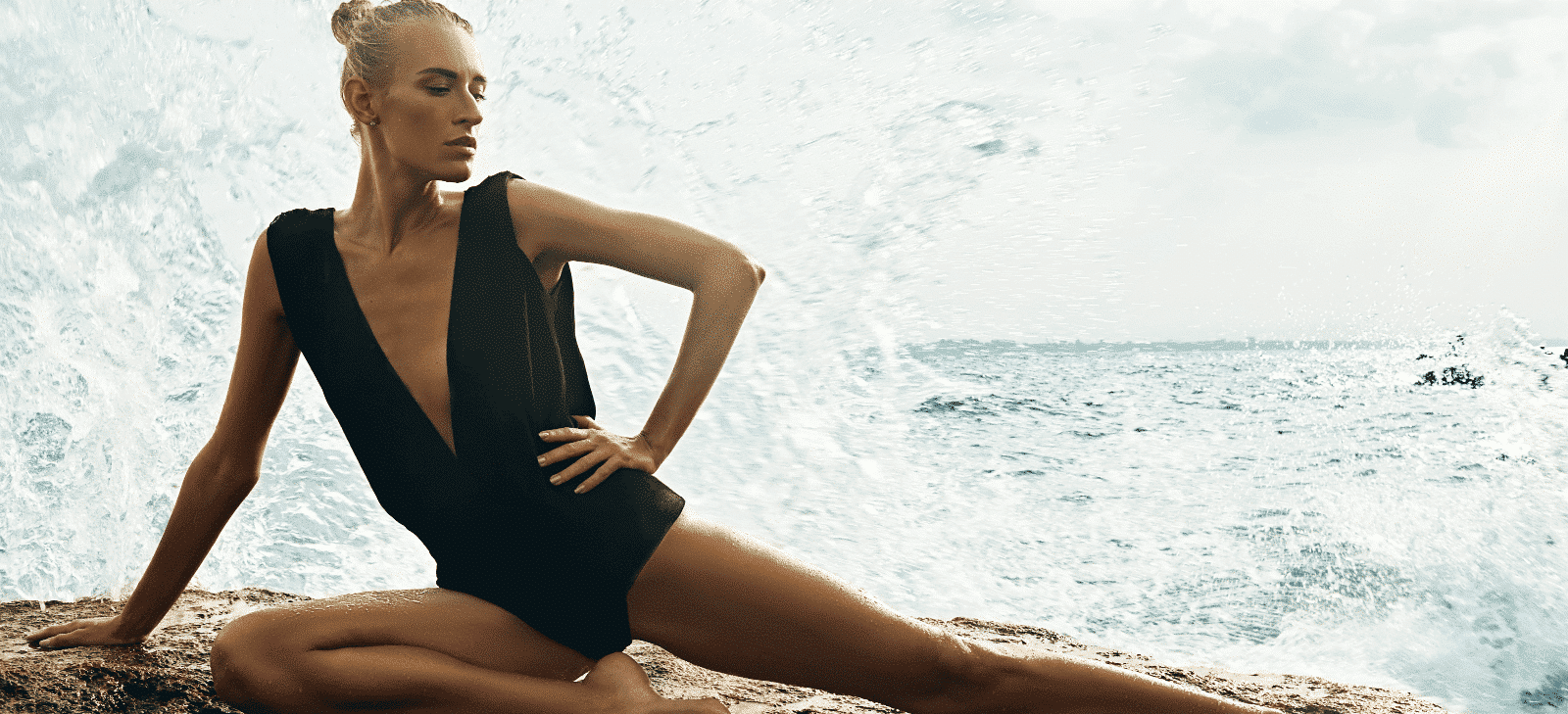 Cellulite am Oberschenkel
Cellulite an den Oberschenkeln: Ursachen, betroffene Körperbereiche und Häufigkeit Cellulite am Oberschenkel ist ein weit verbreitetes kosmetisches Problem, das vor allem bei Frauen auftritt und durch das Erscheinungsbild einer unebenen, "dellenartigen" Hautoberfläche gekennzeichnet ist. Diese Veränderung der Haut wird oft als "Orangenhaut" bezeichnet und ist auf eine Veränderung im Fettgewebe unter der Hautoberfläche zurückzuführen. Die [...]
Mehr lesen
Die skin689-Produkte sind in unserem Online-Shop und je nach Land in ausgewählten Apotheken, Parfümerien, Beauty Instituten und Ärzten erhältlich.
Haben Sie Fragen zu den Produkten von skin689 oder zu deren Anwendung? Möchten Sie uns Feedback zukommen lassen?
Wir freuen uns über Ihre Nachricht!
Wir beraten Sie gerne
persönlich am Telefon.
+41 (0) 44 265 11 11