skin689-
Expressing personality
and individuality
what makes skin689 stand out?
For skin689, skin is an expression of each person's personality and individuality – beautiful skin is a major aspect in quality of life. skin689 stands for cosmetics based on high-quality active ingredients, developed and manufactured in Switzerland. Each skin689 product is specifically developed for the precise cosmetic improvement of the skin's appearance.

our claim
To ensure the effectiveness of our products, we work closely with active ingredient specialists, dermatology institutes and laboratories, beauty salons in Switzerland and other cosmetic experts.
As a small, independent brand, we are always close to our customers. We implement their feedback in conjunction with interdisciplinary teams of dermatologists, R&D experts and packaging specialists. This is how effective new formulations are created from proven active ingredients which meet the needs of our customers – from the effects to the application and dosage.
skin689's claim to combine science with aesthetics in a dermatology approach is also expressed in the company name. The combination of the numbers 6, 8 and 9, which have a positive associations in Asian culture, creates a symmetry as clear as it is descriptive.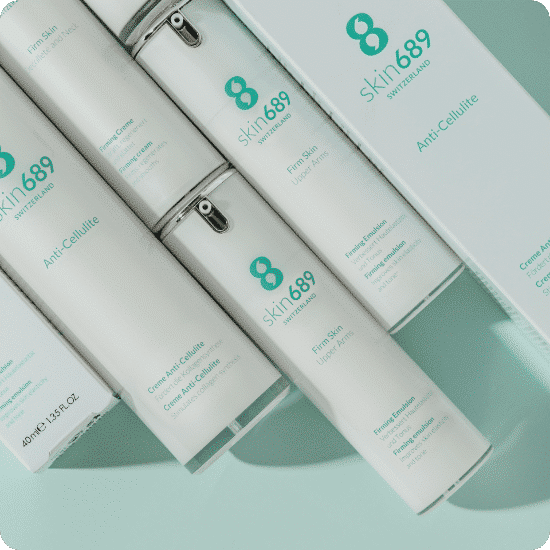 "Tightening, smoothing and care in one! Not only a good feeling, but also a visible success!"
"Despite the very good study results, I was skeptical at first. But in the clinic we were able to confirm that the expression of cellulite has actually decreased."

Prof. Dr. Robert Oellinger
"I am excited about the innovation and the new active ingredient CHacoll. Finally an effective cosmetic treatment for cellulite."
"CHacoll works in the lower layers of the skin, where collagen production is stimulated and fat cells are reduced. Thus, the main causes of cellulite and sagging skin are targeted and sustainably addressed."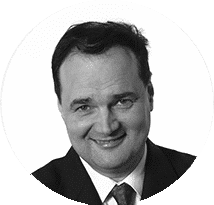 "The effectiveness convinces not only me as a dermatologist – but especially our patients. We have been able to determine that the severity of cellulite decreases significantly."
"Tightening, smoothing and care in one! Not only a good feeling, but also a visible success!"
"The intelligent synergy between CHacoll and ShapePerfect allows the Tummy & Hips cream to intensively address the reduction of excess fat and tighten the skin by strengthening the collagen fiber network."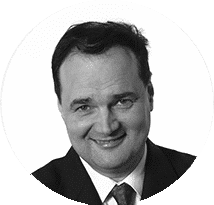 "Helps to maintain the skin's elasticity in a targeted manner, thus ensuring a firmer and more beautiful décolleté in the long term. Among other things, the natural renewal of elastic fibers is improved."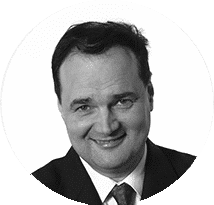 "With the help of the décolleté cream, time can be put back. Fine lines are visibly smoothed and the skin becomes firmer."
"Stimulates fat cells in the skin to metabolize more fats, as well as collagen biosynthesis. This structural depth effect is perfect for tightening the upper arms."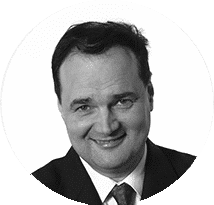 "Our patients were very pleased with initial results after only three to four weeks. The skin becomes firmer, the skin texture is improved."

Prof. Dr. Robert Oellinger
"Support for the first signs of skin sagging on the upper arms. Summer can be short-sleeved!"
"Strengthens elasticity, lastingly plumps up thin skin, visibly reduces wrinkles and makes skin pigmentation appear more even. By providing targeted protection against harmful environmental influences, it slows down premature skin aging. The mechanically extremely stressed skin of our hands thus becomes noticeably more resilient and smoother."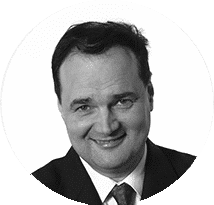 "For an immediately noticeable tightening and less visible wrinkles. The active ingredients give the skin cells more longevity and counteract premature wrinkling. The décolleté appears firmer and plumper after just one application."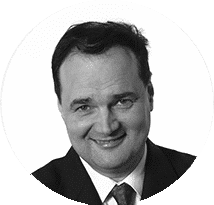 "With the help of the décolleté mask, time can be put back. Fine wrinkles are visibly smoothed."
"Provides an immediately noticeable moisture boost. After just one application, the skin feels renewed. A special active ingredient makes the face appear softer and more relaxed."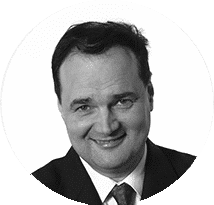 "An excellent support for a smooth skin appearance. The perfect fresh-up before any event !!!"
das Unternehmen
Wir stehen für hochwirksame Kosmetik, die ausschliesslich in der Schweiz hergestellt wird. Als Spezialist für die Korrektur von unerwünschten sichtbaren Veränderungen der Haut kombiniert skin689 CHacoll® mit  bewährten und weiteren innovativen, hautstraffenden Wirkstoffen zur Behandlung von Cellulite und Konturverlust. Basierend auf dem Erfolg unserer Anti-Cellulite Creme hat unser wissenschaftliches Team rund um Professor Dr. Gohla weitere straffende Fokusprodukte für Bauch und Hüften, Hals und Dekolleté, die Oberarme und die Hände entwickelt.
In Gedenken an unseren lieben Freund und Partner sagen wir: Yes to all – forever Max!
Bei Fragen und Anregungen stehe ich Ihnen telefonisch oder per E-Mail gerne auch persönlich zur Verfügung. 
Herzlich
Balz Schürmann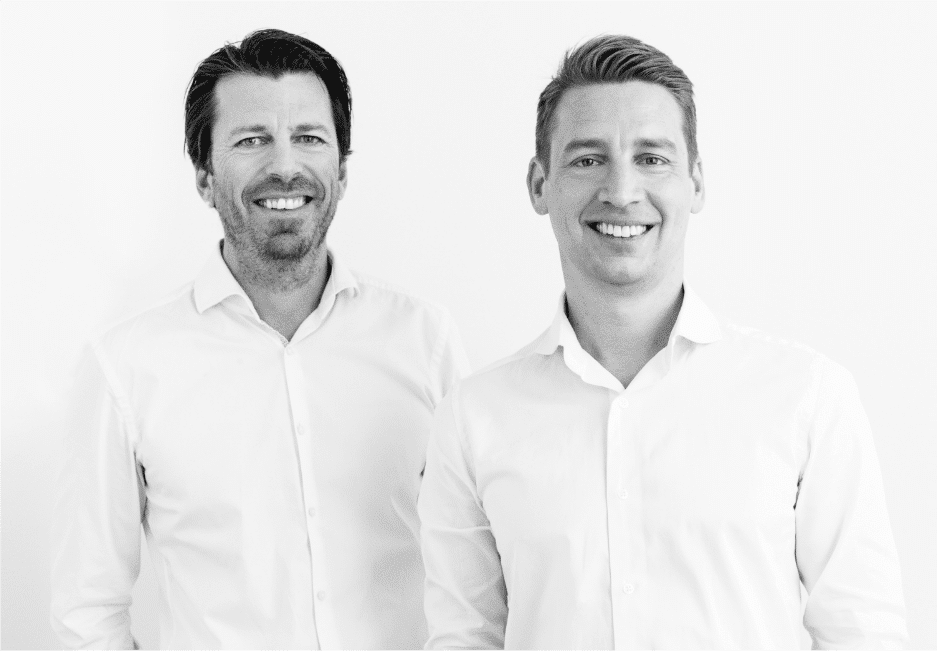 skin689 spares our
oceans from plastic waste
Our bottles are made of plastic. Thanks to the high-quality airless system, the cream is easy to dispense and stays fresh for some time – even without loads of preservatives. Unfortunately, we have not yet found a more environmentally friendly alternative to this.
Instead, we arrange for the same amount of plastic we put into circulation to be collected and disposed of properly. This is done through local projects and so creates valuable employment in developing nations. Cleanhub controls the activities pursued and measures the recovered quantities.
What does Cleanhub do?
CleanHub gives companies the opportunity to take direct responsibility for their plastic footprint. Working with local communities, CleanHub enables non-recyclable plastic to be collected and processed safely. To ensure effectiveness, it has developed track and trace technology allowing it to track how much plastic is collected and where it goes once it has been dealt with.
CleanHub chooses recycling methods with the lowest possible environmental impact and uses its market position to enforce better working conditions for local workers.
What do plastic neutrality and plastic positivity mean?
Plastic neutrality means that for every unit of plastic produced, the same amount of plastic waste is recovered from the environment to be disposed of ethically – either recycled or reused.
We work with CleanHub to calculate our plastic footprint and remove the corresponding amount from the environment in countries like Indonesia or India, where a lot of plastic waste ends up, uncontrolled, in nature. This is how we do our part to reduce the amount of plastic entering our oceans and to support the development of local waste management infrastructure.
we would be delighted to offer advice!
All skin689 products are available in our online shop and, depending on which country, from selected pharmacies, perfumeries, beauty institutes and doctors.
Any questions about skin689 products or how to use them? Would you like to send us feedback?
We look forward to hearing from you!
We would be delighted to offer personal advice
by phone.
+41 (0) 44 265 11 11